Our Blog
Take a look at this agent success story, and you'll see why we believe in our agents as much as you do.
Our agents are our greatest asset, and we're proud to have them on our team. We believe in their talent and their ability to get the job done for our clients, and we know that they're going to make a difference in your life too.
From Being A Server to Becoming One of the Most Successful Insurance Agents in the Field!
It's always great to hear amazing stories of people achieving many things from scratch. Today, we will be astonished by Valerie's story – from a server's busy and hectic life to becoming one of the most successful insurance agents in the field. I'm David Price, and please join me as I delve into Valerie's incredible life story.
From Being a Client Who Became One Of The Best Insurance Agents In The Field…
We've all heard great stories about successful insurance agents making it to the top without any prior sales experience or job experience at all. But this time, we will hear a story about a client who became one of the best insurance agents in the field. Let us all meet Tammy and be amazed by yet another success story.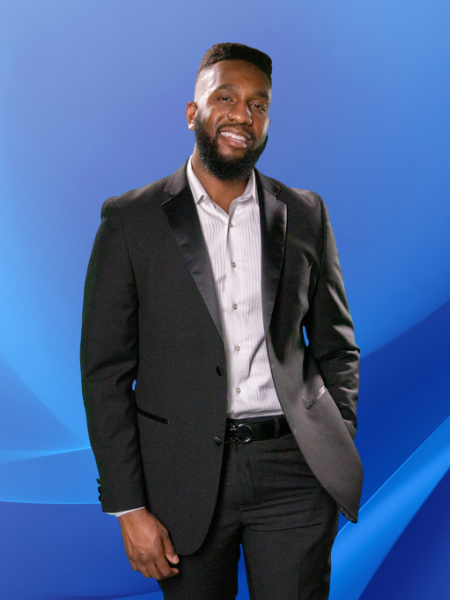 From Being A Retail Manager To Being A Great Insurance Agent And A Very Influential Producer – Generating $20,000 Worth Of Sales!
A success story won't be possible without the help of an overarching umbrella company. And in this blog post, we won't be just talking about an insurance agent's success story but also an unbiased comparison between Senior Life Insurance Company and Lincoln Heritage. This is a simple delineation between both companies.
How does being a DJ land someone a huge career as a successful insurance agent?
Kyle has been passionate about music, lights, and even the nightclub scenes since he was a kid. He would listen to all sorts of music from different eras – especially from the 90s. His journey started in his hometown of Lafayette, but he thought he wasn't getting anywhere. So, he moved to New Orleans, where it was more fast-paced – working and doing his passion simultaneously.
Be Our Next Successful Agent
Our proven method boasts of the opportunity to build a rewarding career and the option to work from home or anywhere in the world.
"Many people will teach you how to sell insurance, but I will teach you how to build a business so you can enjoy the absolute freedom this industry can provide."