Success Stories
Take a look at this agent success story, and you'll see why we believe in our agents as much as you do.
Our agents are our greatest asset, and we're proud to have them on our team. We believe in their talent and their ability to get the job done for our clients, and we know that they're going to make a difference in your life too.
From Being A Server to Becoming One of the Most Successful Insurance Agents in the Field!
It's always great to hear amazing stories of people achieving many things from scratch. Today, we will be astonished by Valerie's story – from a server's busy and hectic life to becoming one of the most successful insurance agents in the field. I'm David Price, and please join me as I delve into Valerie's incredible life story.
From Being a Client Who Became One Of The Best Insurance Agents In The Field…
We've all heard great stories about successful insurance agents making it to the top without any prior sales experience or job experience at all. But this time, we will hear a story about a client who became one of the best insurance agents in the field. Let us all meet Tammy and be amazed by yet another success story.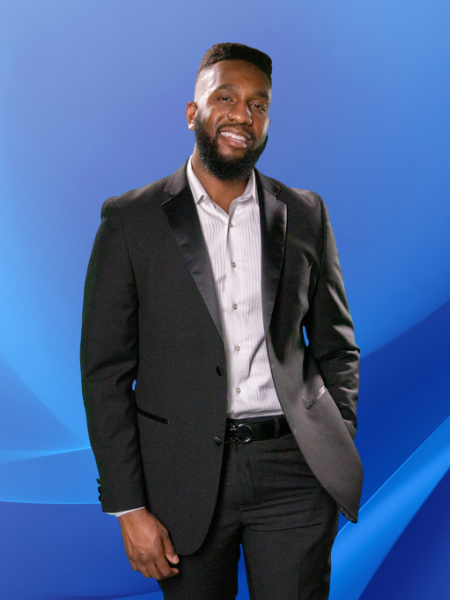 From Being A Retail Manager To Being A Great Insurance Agent And A Very Influential Producer – Generating $20,000 Worth Of Sales!
A success story won't be possible without the help of an overarching umbrella company. And in this blog post, we won't be just talking about an insurance agent's success story but also an unbiased comparison between Senior Life Insurance Company and Lincoln Heritage. This is a simple delineation between both companies.
How does being a DJ land someone a huge career as a successful insurance agent?
Kyle has been passionate about music, lights, and even the nightclub scenes since he was a kid. He would listen to all sorts of music from different eras – especially from the 90s. His journey started in his hometown of Lafayette, but he thought he wasn't getting anywhere. So, he moved to New Orleans, where it was more fast-paced – working and doing his passion simultaneously.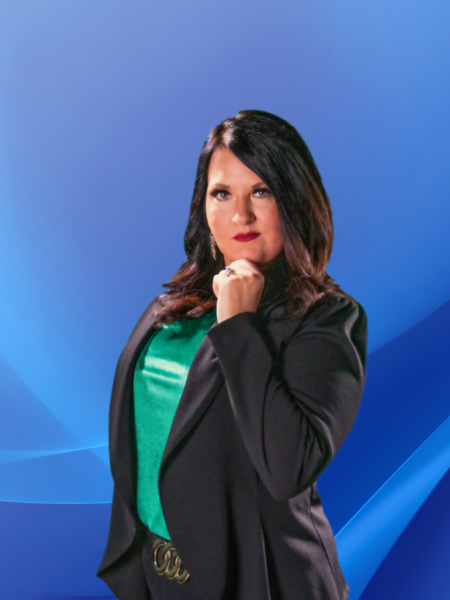 Are you ready to make the leap from a fixed monthly salary to unlimited income and take control of your financial future?
A fixed monthly salary is a good source of steady income for many people, but taking control of your financial future can transform an ordinary life into a thriving financial entity. Meet Kristan, who went from being a state farm agent to becoming an agency owner with The Price Group.
Breaking Barriers: The Inspiring Journey of a Part-Time, Remote Phone Sales Agent
Is it possible to earn six figures while working part-time and remotely on the phone? Believe it or not, it is! With a positive mindset and the right attitude, anyone can achieve this, just like Zoe did. Let me introduce you to Zoe, an ordinary person who transformed her life for the better.
Embracing Change and Achieving Extraordinary Feats: Katie's Journey
In a world where ordinary lives often consume our aspirations, there are individuals who dare to challenge the norm and embark on extraordinary endeavors. One such person is Katie Canning, a former gymnast turned insurance agent, who defied expectations and accomplished remarkable feats in the telesales industry. In a captivating interview with David Price, Katie shared her unique path to success and the challenges she overcame along the way. Her story serves as an inspiration for those seeking to break free from the ordinary and embrace their true potential.
From Nine-to-Five to Success: Carlene Wright's Journey in Telesales
In a world where dreams often remain unfulfilled, Carlene Wright's story shines as a beacon of unwavering commitment and resolute determination. In an exclusive interview with telesales agent Carlene, our host David Price dives deep into her inspiring journey of leaving behind a mundane nine-to-five job to pursue a flourishing career in the insurance industry. Join us on this captivating blog series as we uncover the secrets to Carlene's success and glean valuable insights on making the leap from traditional employment to full-time entrepreneurship.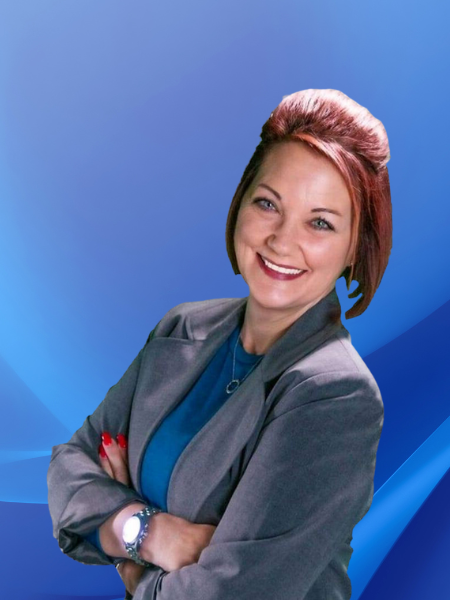 Breaking Free: From Car Sales to Extraordinary Achievements
When asked about her favorite aspect of this new journey, Heather surprises David with her response. She reveals that her favorite thing is actually witnessing the stories of others, including David's own. Heather understands that true inspiration lies not only in her own achievements but also in the stories of ordinary people who have dared to defy the status quo. This realization fuels her desire to continue seeking mentorship and connecting with individuals who share her drive to create action and momentum in their lives.
Defying Expectations: Ira's Unwavering Pursuit of a Dream and the Power of Resilience
Ira's story is one of breaking free from the molds of societal expectations, boldly venturing beyond the realm of conformity. Her refusal to settle for mediocrity and her conviction that life held more in store for her ignited a fire within. With unwavering determination, she embraced the unknown, determined to carve her path toward a brighter future.
Be Our Next Successful Agent
Our proven method boasts of the opportunity to build a rewarding career and the option to work from home or anywhere in the world.
"Many people will teach you how to sell insurance, but I will teach you how to build a business so you can enjoy the absolute freedom this industry can provide."